Challenges and successes
The first female Head of the Department D-AGRL
After joining ETH in 1992 as the first elected woman professor in Agricultural Sciences, Silvia Dorn also became the first female Head of the Department of Agricultural and Food Sciences in 2002. During her tenure, she introduced some lasting changes.
In 2002, Silvia Dorn was unanimously elected as the first female Head of the Department of Agricultural and Food Sciences (D-AGRL). Right at the beginning, three extraordinary challenges had to be overcome: firstly, the cost-cutting exercise following a significant ETH-wide budget cut; secondly, the introduction of enhanced financial autonomy of the department delegated from the ETH Executive Board; and thirdly, the periodic external evaluation, which for the first time had to be carried out in parallel with the neighbouring Department of Environmental Sciences. In the same term of office until 2004, the Bologna reform also had to be implemented, which required a far-reaching revision of the curricula in Agricultural and Food Sciences.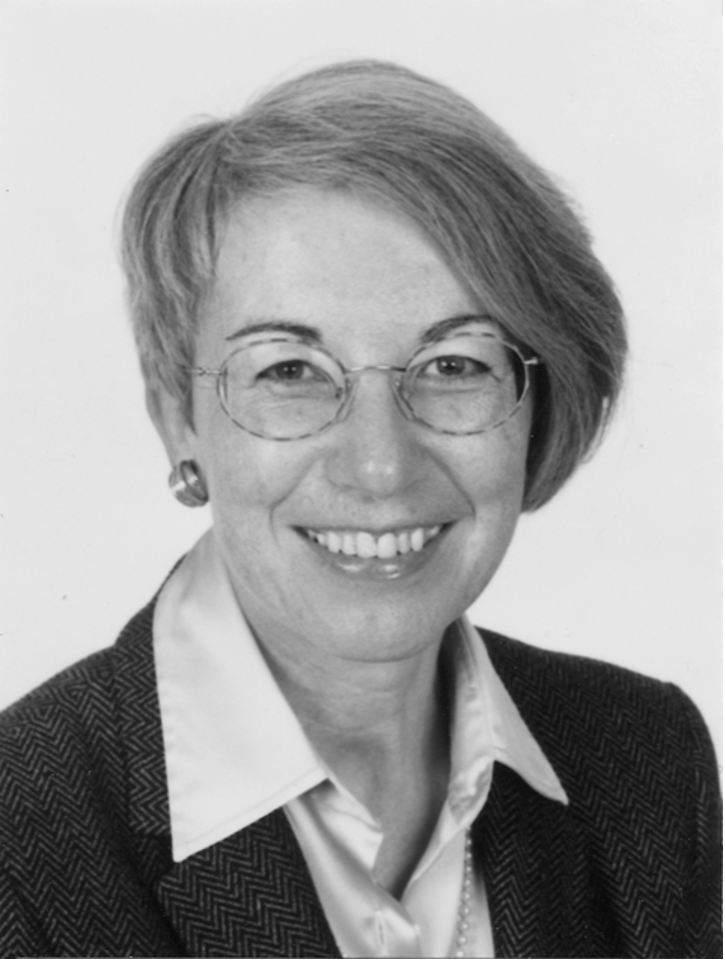 As Head of Department, Silvia Dorn was also traditionally elected Director of Studies for both degree programmes. She brought all projects to a good conclusion, amicable solutions were found regularly, the revised curricula endured, and thus the reputation of the department was consolidated.
Without much ado, she also changed a few old customs: for example, the Professors' and Departmental Conferences now ended sufficiently early in the evening to allow participants to still find their younger children awake at home. The earlier three-day retreats in an expensive hotel were swiftly replaced by two thoroughly prepared afternoon retreats in the best meeting room at ETH.
Once, however, this soberly pragmatic style led to a shock: on the first day of the parallel external evaluation, the neighbouring department proudly handed out a glossy brochure with the portraits of all their professors to the experts, while the D-AGRL distributed merely the mandatory documents. After a short time, however, a wave of indignation formed: that brochure showed only photos of male professors. In Agricultural Sciences, on the other hand, the number of female professors had doubled shortly before, from one to two, which then earned the D-AGRL some guarded praise.
When the academic professional association in the Agro-Food Network (SVIAL) awarded Silvia Dorn honorary membership in 2006, it noted with appreciation that the first female Head has oriented the traditional department in an eventful time successfully towards the future.