The first female full professor in Agricultural Sciences at ETH
Encouraging young scientists and women in science
Silvia Dorn became the first elected woman professor in Agricultural Sciences in 1992 and only the fourth female full professor at ETH overall. From 2002 to 2004, she served as the first female Head of the Department of Agricultural and Food Sciences and as Director of Studies for both degree programmes. Promoting young talent, especially women in science, ranked high in her priorities.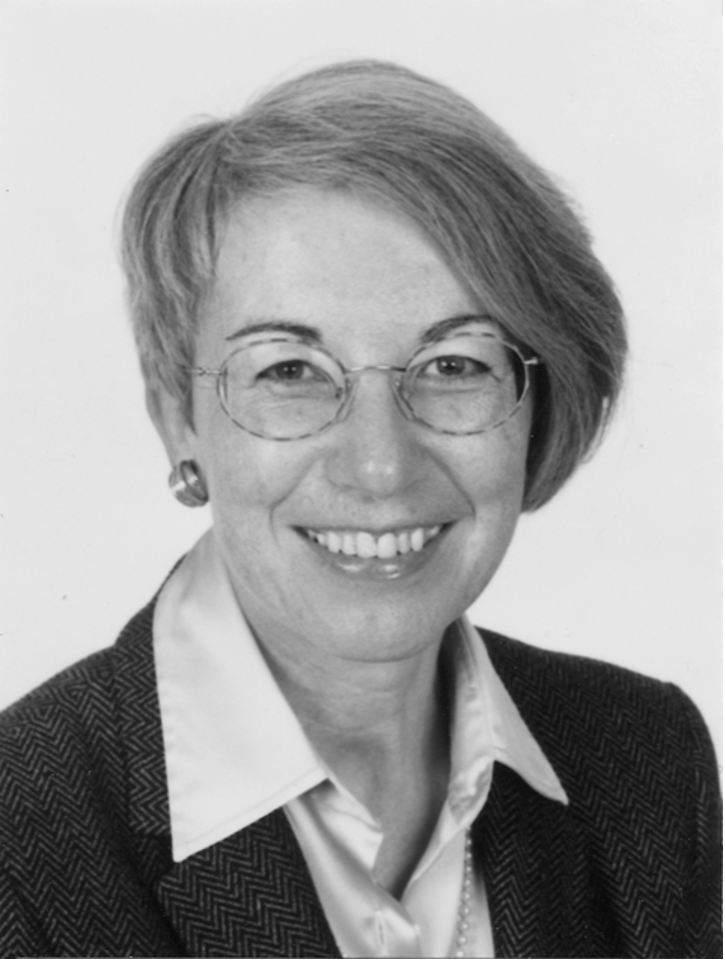 After her studies and doctorate at ETH, Silvia Dorn held leadership positions in the international crop protection company Dr. R. Maag AG. She made decisive contributions to the discovery and implementation of a novel, environmentally sound insect growth regulator for integrated cropping systems. She spent her sabbatical at the Columbia University in New York.
As the newly elected ETH Professor of Applied Entomology, she immediately redesigned the courses on insect–plant interactions and placed them in the context of ecology, economy and society. The students honoured her commitment already at the end of the semester with a large blackboard drawing full of wit and appreciation. She also played a major role in designing and developing the interdisciplinary work and project week (now interdisciplinary project), bringing together students from the three sub-disciplines crop science, animal science and agricultural economics in one region of the country. The students, supported by lecturers, surveyed the current situation with its challenges and needs based on selected farms, then worked out alternative solutions in teams and finally presented these to the farmers – all within one week. The sustainability of this approach is also shown by the fact that its basic features are still being implemented today.
International perspective
Research in Switzerland was approached largely independently by each individual professorship. However, the question of whether ETH agricultural research for developing countries should be better coordinated with a joint platform was a controversial topic. Silvia Dorn was committed to joining forces and thus became a founding member and long-time board member of the Centre for International Agriculture at ETH. In Latin America, she and her partners have implemented several successful projects for the environmentally sustainable maintenance of food security and income. The participating students and doctoral candidates learned to prove themselves in a different culture, which subsequently qualified them for demanding positions in education, science and business. The international scientific community appreciated that Silvia Dorn's innovative basic research is also application-oriented, which now effectively contributes to sustainable agriculture in many countries.
A pioneer
On the occasion of her retirement in 2013, the ETH Life magazine praised Silvia Dorn as a pioneer who also encouraged young women to pursue a career in science. In numerous panel discussions, workshops and seminar lectures, she shared her experiences as a professor, wife and mother with the younger generation. She also encouraged and inspired her female colleagues and was one of the co-founders of the ETH Women Professors Forum. She has received numerous awards for her pioneering work in research and the promotion of young scientists, including an honorary doctorate from Newcastle University (UK).